Join today and get access to a platform filled with educational resources, individual coaching, tools, personalised reports and so much more.

Our solutions work on a step-by-step approach and not only give you the education, but the tools and resources to implement.


We chose to work with Elva because their service had a depth that no other company in the market could compete with
MICHELLE, REWARDS DIRECTOR, SUEZ PLC.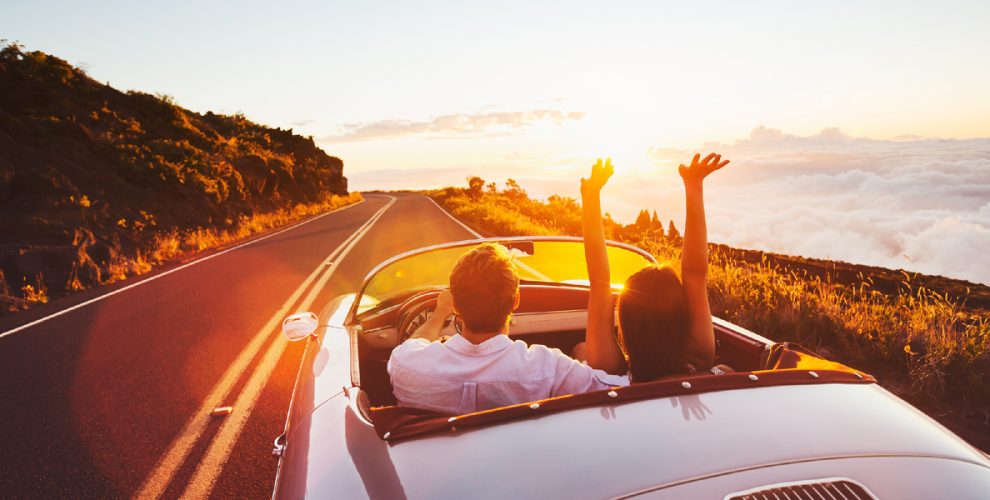 Elva helps your employees deal with financial bumps in the road and builds long-term financial wellbeing using a range of products from salary advance to Credit Union savings and loans, as well as financial education, coaching and advice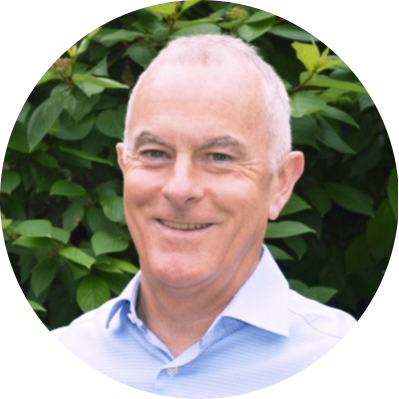 About Peter, Elva's Head of Education
Peter has many years experience of experience within the financial services industry. He has had a number of senior positions in both large Blue Chip and smaller businesses, including regulated roles. Peter heads up the financial coaching and education part of Elva and is a Certified Financial Coach. 

Check your inbox to confirm your subscription